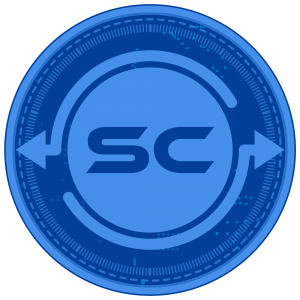 SOLACIT
A Revolutionary DeFi Protocol Build On SOLANA Chain
Looking for the most outstanding DeFi & DEX platform for a rewarding crypto exchange experience?
We have the right platform for you. Try SOLACIT today.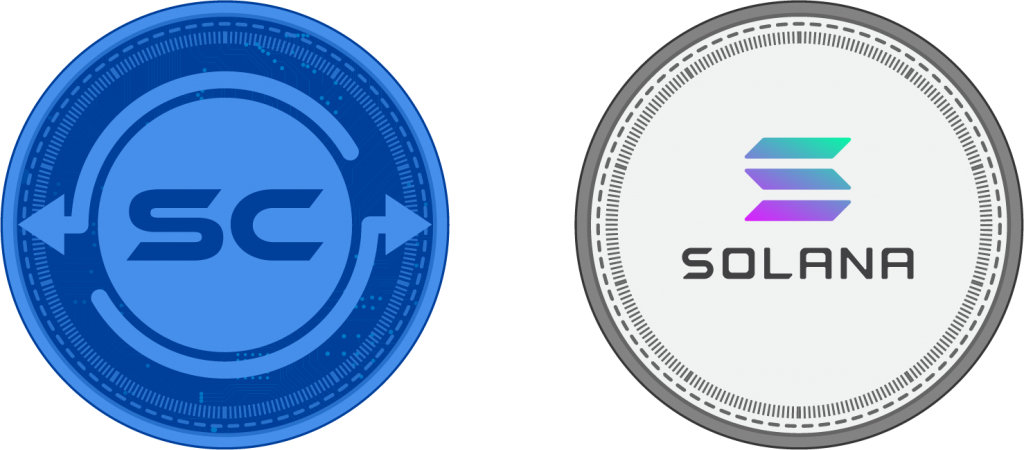 SOLACIT is a Unique DEX designed for innovative projects (altcoin market) and will help them grow by providing various services to them such as listing, Lending, AMM, Staking, Farming, pre-sale service (LAUNCHPAD), and bridging for Defi concepts. SOLACIT will offer services in the new innovative Solana chain, and we will be the first DEX that helps and service projects to grow. SOLACIT will prioritize quality projects.
Our interface will be more user-friendly than the current DEX, SOLACIT supports and highlights the value projects that demonstrate better potential for investors in the future, which will encourage users with basic trading knowledge to join. SOLACIT will assess the new token to get listed to make sure to offer the best quality and prospective assets to trade to their users. SOLACIT is a Decentralized Spot and Futures Trading platform on Solana Chain, which will provide Unique services for various DeFi Projects on Solana chain, such as Spot Trading, AMM, Staking, Farming, Launchpad, and Swap bridge. SOLACIT will go down in history as the first decentralized exchange that helps service projects to grow while prioritizing quality ones among them.
 Evolving the concept of a traditional cryptocurrency exchange, SOLACIT model is ahead of time. While the conventional cryptocurrency exchanges offer limited functionalities, which are often restricted to exchange, trade, and transfer of cryptocurrencies, SOLACIT offers much more than the mere facilitation of basic trading and exchange. In addition, the SOLACIT is an open-to-all platform, and users can get registered from across the globe irrespective of their geographical location.
Trading and Lending
Trade and lend tokens effectively without stress.
Token Swap
Swap token with other altcoins easily at low cost.
Staking
Stake token and get rewarded
Liquidity
Liquidity provider tokens will be issued to liquidity providers on DEX that runs on an AMM protocol
Yield Farming
Earn interest by investing crypto in decentralized finance markets.
Governance Protocol
Participate in the governance and continuity of the SOLACIT ecosystem.
Launchpad
We are providing a Launchpad for you to kick-start a rewarding experience with us.
Lottery
Try our lottery and get rewarded.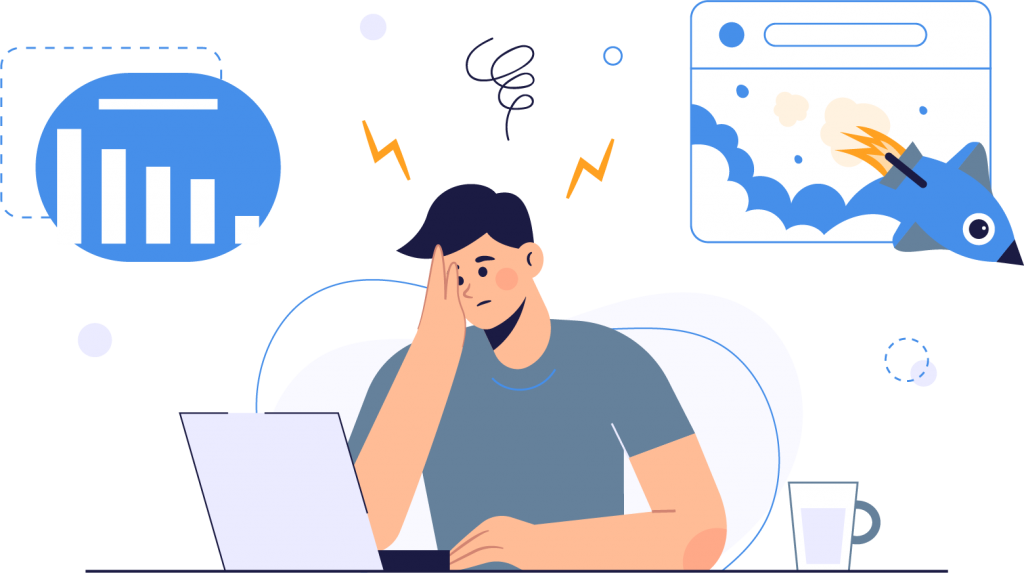 The Problem
Centralized trading platforms are a necessary part of the evolution of distributed ledger technology. They allow individuals to transact and participate in the space, but they come with a dark side. There are front-running, identity breaches, server downtime, price manipulation/insider trading, data storage hacks, and high transaction fees.
The ones that profit the most from the setup are private owners. A centralized exchange model is similar to a bank, requiring an intermediary to execute the transaction, hold your funds, and take custody of a digital asset. These are some of the challenges that we plan to resolve through SOLACIT.
Our Solution
The market is ripe for a technologically driven solution, which we are committed to providing. These solutions include an Advanced and highly secure platform, a highly scalable and fast platform with high throughput, leveraging Solana Blockchain (the fastest and most scalable in the world), a user-friendly interface, and Low transaction fees.
SOLACIT renders a wide range of services such as trading and lending that allows users to trade and lend tokens effortlessly, token swap with other altcoins at cheaper rates, offering a reward for staking a token, and providing liquidity provider tokens. Allowing the users to earn interest by investing their digital assets in DeFi markets through yield farming, providing a Launchpad to help user's kick-start a rewarding user experience on the platform, lottery, and governance protocol that empowers their members to participate in the governance of the SOLACIT ecosystem through their voting rights.
Token Allocation
SOLACIT's native token is the utility token forming the backbone of the SOLACIT ecosystem.
SOLACIT token is an SOLANA token. We will have an Initial DEX Offering with the price for our token at $0.00095 to keep the initial market cap at 950k. We will have a total supply of 1,000,000,000 tokens. The token holders will be rewarded with a number of benefits on the platform and even in our future projects.
| Usage | Percentage | Amount |
| --- | --- | --- |
| Marketing | 10.57% | 105,705,699 |
| Staking/Farming | 24.28% | 242,828,484 |
| Team | 12.12% | 121,221,020 |
| Ecosystem Development | 10.67% | 106,735,000 |
| Liquidity | 10.77% | 107,666,664 |
| IDO | 31.59% | 315,843,133 |
We will have a vesting period in which the allocation for the team will be locked for the first six months or three months and then released 5% every month for the next 20 months. Also, marketing will be released 25% every month for the next 10 months. Any excess funds will be staked for times when the team needs extra funds for any additional expenses
Roadmap
How it all Started
Be aware of DCOIN! Scam Alert!
Be aware of DCOIN! Scam Alert! DCOIN charged a listing fee from our client MedicalVeda to list Their Token, MVEDA in their exchange, However, they delist the Token not according to their contract agreement terms after a few months! The contract terms stated that they are only permitted to delist tokens from their exchange under